"There is no better thrill than to win a race and see the happy smile on the owner's face. It's the reward for all the hard work that has gone on behind the scenes to get there." – Steve Richards
At Steve Richards Racing we value our owners and stable followers and encourage you to explore our interactive website where each horse in our stable is showcased. Our website also includes our latest stable news and racing results, as well as direct and private communication with our owners.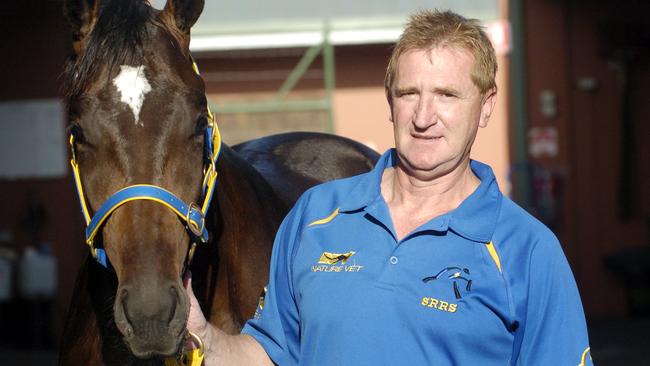 Steve Richards began his career with racehorses from an early age. He entered the racing industry 1971 – 1972 with the ambition of becoming a jockey. His apprenticeship was only short lived as he became too heavy very quickly. Steve was to move on to working for the Bart Cummings stable before taking on the position as Foreman for trainer, Terry Millard. Steve worked with Terry for a period of eight years, and during this time he obtained a broad education in training techniques.
Our modern stable has 13 large, rubber lined boxes, and access to Flemington's premium, state of the art training facilities, which include:
Nearby swimming pool facilities
Access to 8 Flemington Training Tracks
Access to weekly jump outs on grass
River access – a relaxing walk for the Horses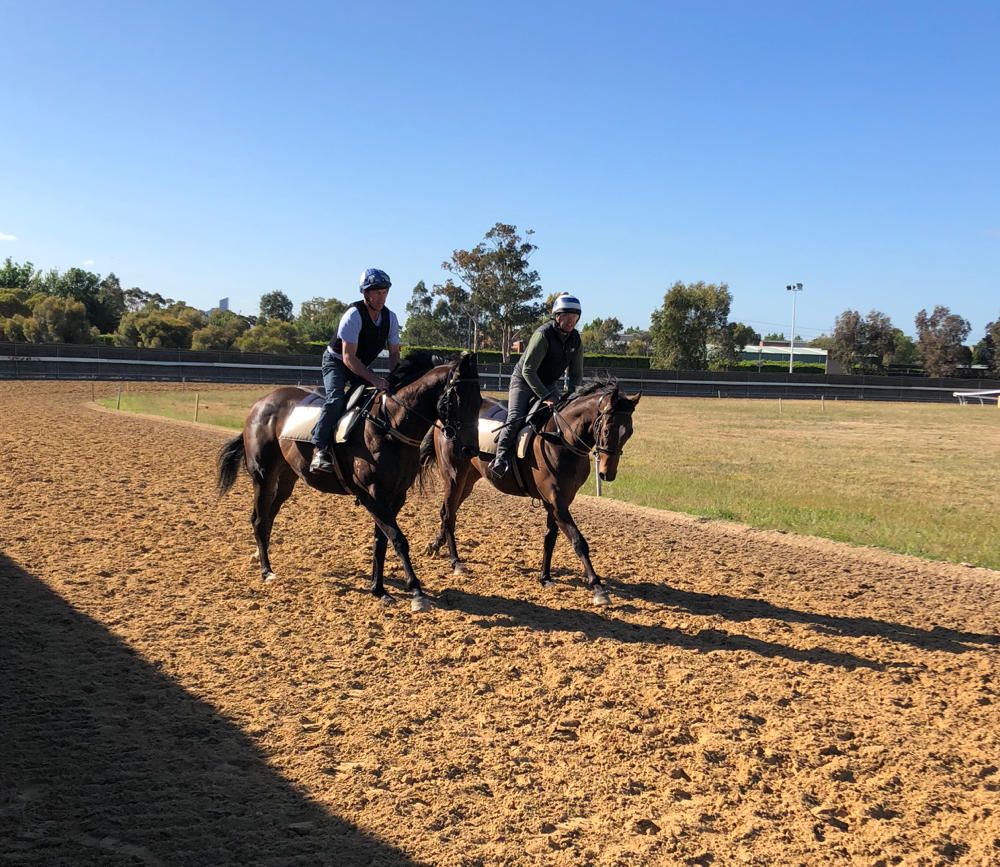 Services
What We Can Do For You
PROFESSIONAL TRAINING
Steve is a hands on trainer who applies a flexible training approach for each horse, treating them as individuals and working to find their best results. His attention to every detail and care for his horses is paramount.
COMMUNICATION
Regular communication with owners on their horse's wellbeing, progress, training and racing plan is provided to all our individual owners.
This interactive website provides each individual owner with personal communication from Steve, keeping them informed of their horses activities.
OWNER INVOLVEMENT
We encourage and welcome owners to visit our stables to watch their horses in work, not just on race day. Steve is always available for a chat and enjoys owner interaction. At Steve Richards Racing our owners are our community and our friends.
BECOME AN OWNER
HORSES AVAILABLE
Experience the excitement of racing a horse with Steve Richards Racing. As horses become available they will be listed here. Should you wish to discuss ownership opportunities, please don't hesitate to get in touch by registering your interest below.
Sire: American Pharoah
Dam: Orbital
2 Year Old Bay Colt
Sire: Dundeel
Dam: Brand New Choice
2 Year Old Bay Colt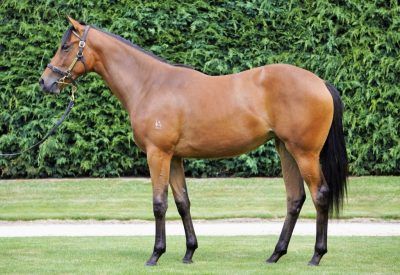 Sire: Tivaci
Dam: Zaspin
2 Year Old Bay Filly
Sign up and be the first to hear of our latest purchases
SOCIAL MEDIA
FOLLOW US ON INSTAGRAM
Please feel free to contact us at anytime and we will endeavour to get back to you as soon as possible.
49 Moonee Street
Ascot Vale VIC 3032
Australia