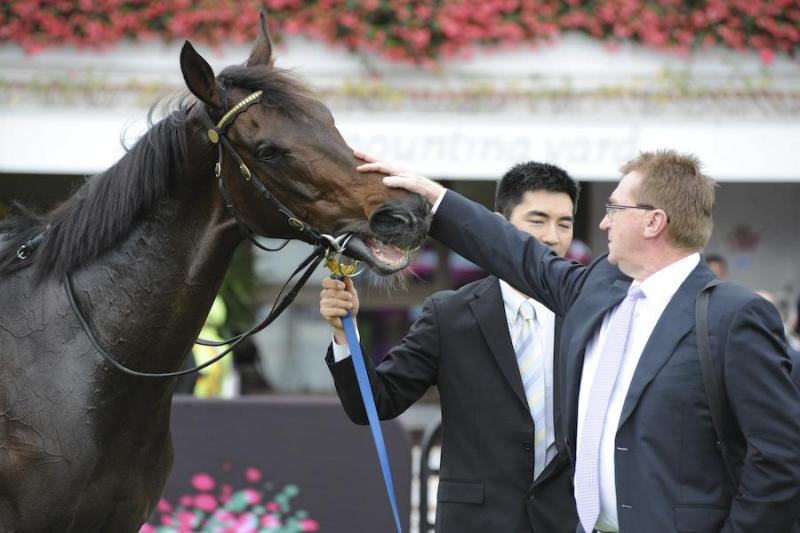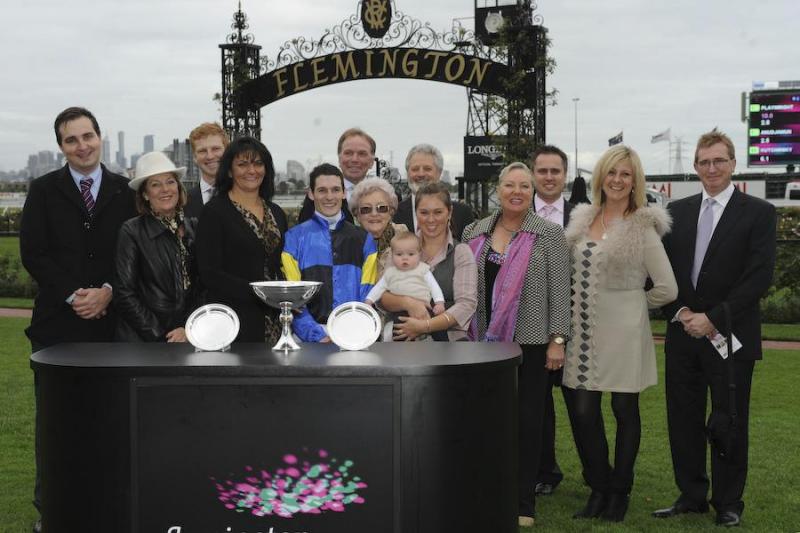 Professional Training
Steve is a hands on trainer who applies a flexible training approach for each horse, treating them as individuals and working to find their best results. His attention to every detail and care for his horses is paramount.
Communication
Regular communication with owners on their horse's wellbeing, progress, training and racing plan is provided to all our individual owners.
This interactive website provides each individual owner with personal communication from Steve, keeping them informed of their horses activities.
Owner Involvement
We encourage and welcome owners to visit our stables to watch their horses in work, not just on race day. Steve is always available for a chat and enjoys owner interaction. At Steve Richards Racing our owners are our community and our friends.
Our philosophy is to ensure that the best possible care and attention is given to each individual horse. Our horses' wellbeing is important to us and they are provided with expert care and service when needed from our local vets, farrier, dentist and equine physiotherapists.
Located on the famous Flemington Racecourse, Steve Richards Racing is the perfect home to train your horse.
Our modern stable has 13 large, rubber lined boxes, and access to Flemington's premium, state of the art training facilities, which include:
Use of the nearby swimming pool facilities for all horses
Access to eight Flemington Training Tracks
 Access to weekly jump outs on grass
River Access – a relaxing walk for the Horses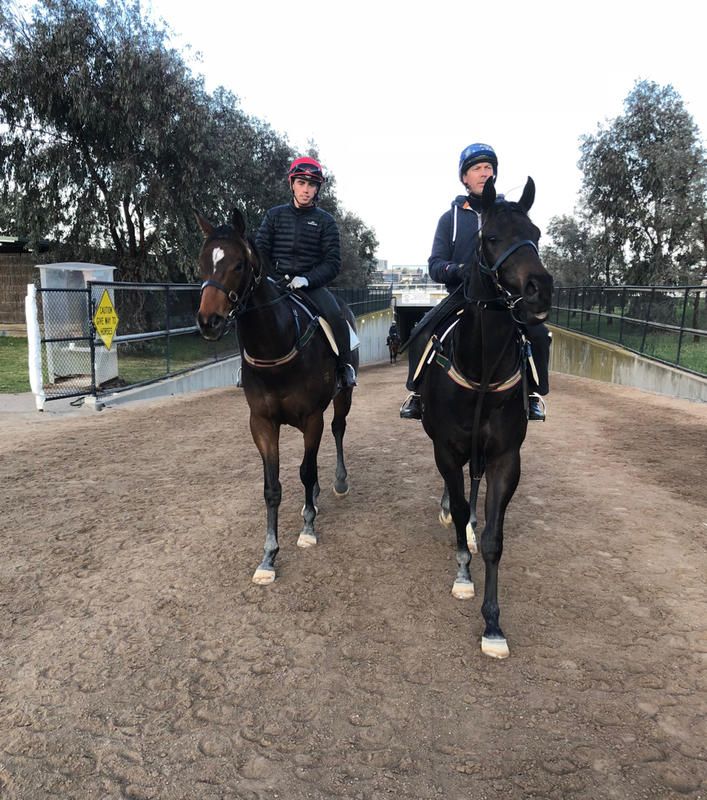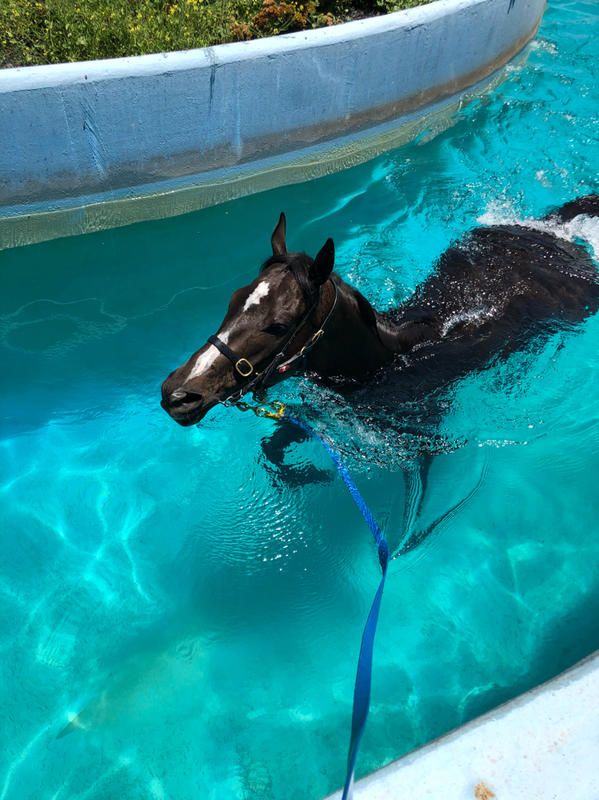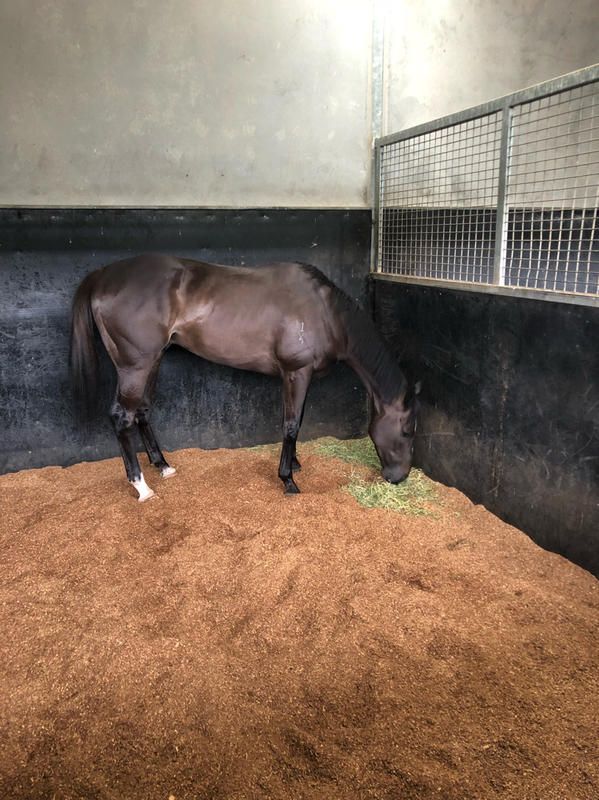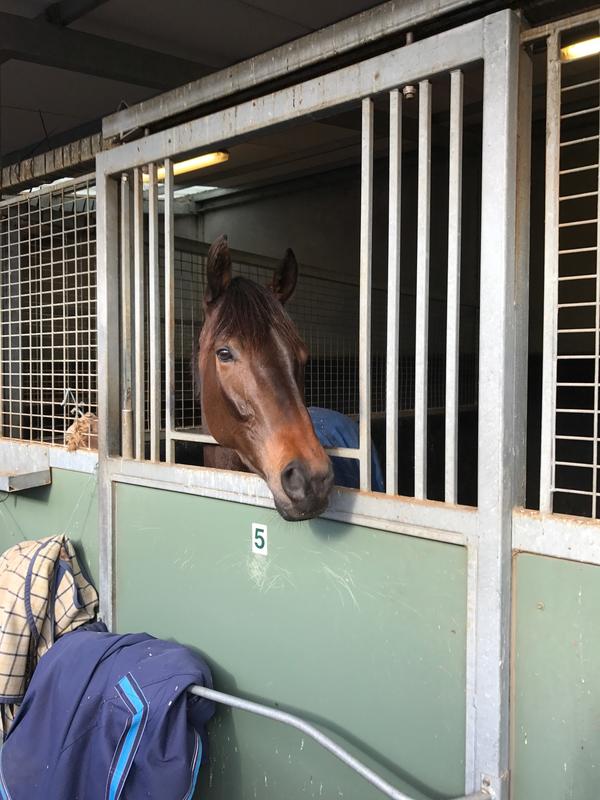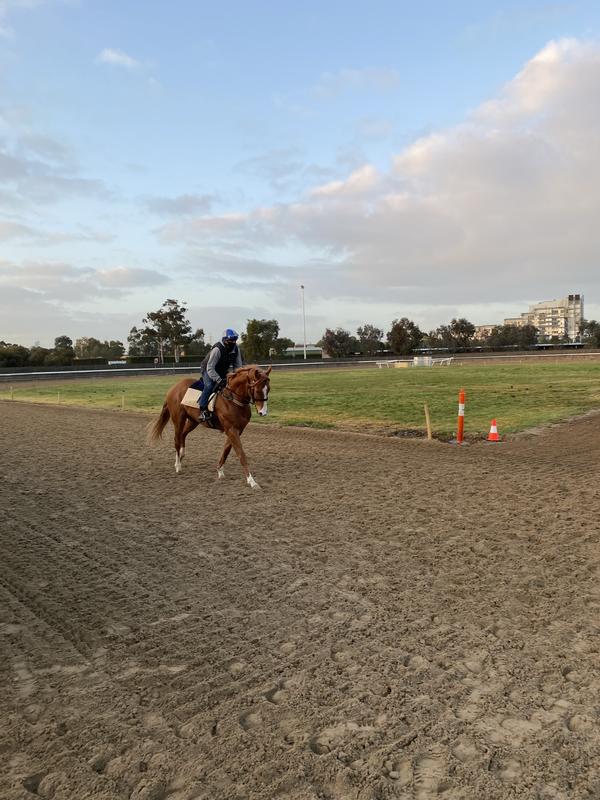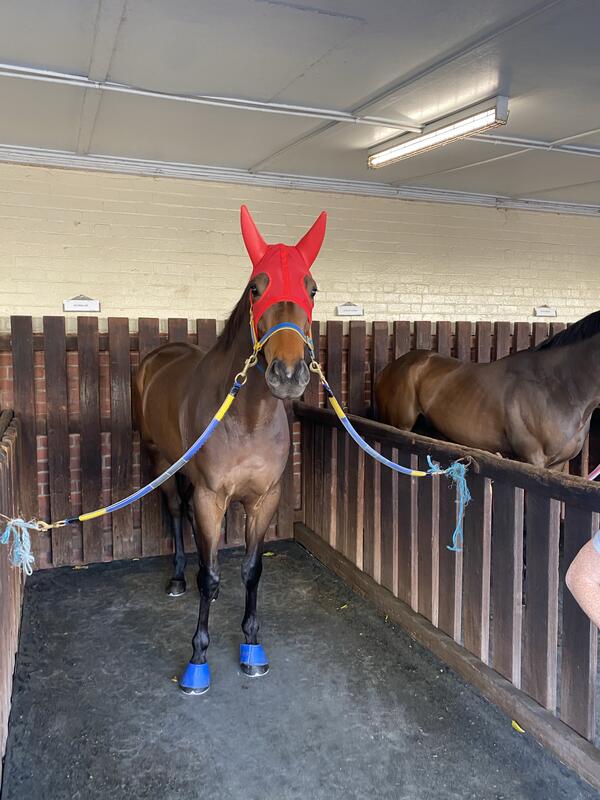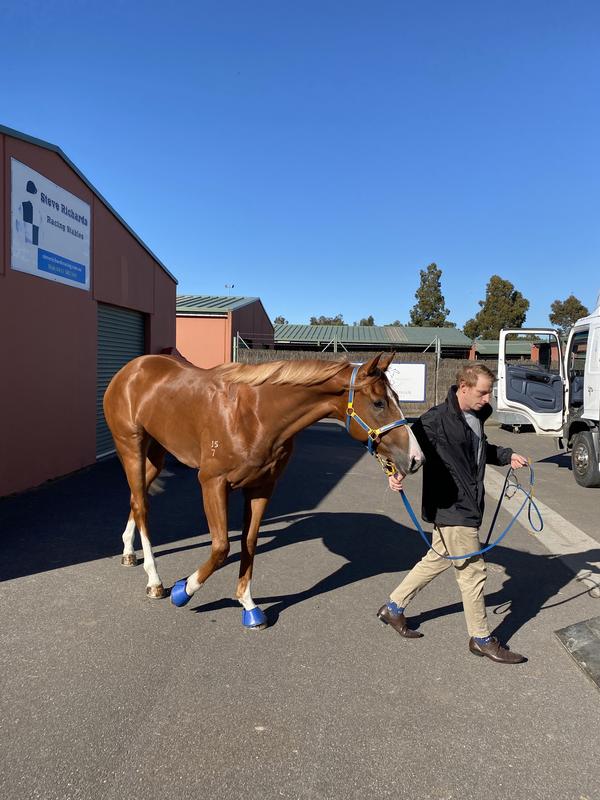 Please feel free to contact us at anytime and we will endeavour to get back to you as soon as possible.
49 Moonee Street
Ascot Vale VIC 3032
Australia