Steve Richards began his career with racehorses from an early age. He entered the racing industry 1971 – 1972 with the ambition of becoming a jockey. His apprenticeship was only short lived as he became too heavy very quickly. Steve was to move on to working for the Bart Cummings stable before taking on the position as Foreman for trainer, Terry Millard. Steve worked with Terry for a period of eight years, and during this time he obtained a broad education in training techniques.
After spending time as Foreman for Terry, combined with his time at the Bart Cummings stable, Steve was armed with the knowledge and desire to take the next step and "go it alone", trying his hand at training in his own right. In 1985 Steve obtained his Victorian Trainers Licence and began his training career at Flemington Racecourse, which today is home to his new modern stables.
Steve has quickly forged his way to the top of the Victorian racing scene, and has had many achievements to date with top performing horses currently in his stable, including Rostova and Playwrite.
His fondest memory of his racing career to date was that of his first Group One race win with Ark Regal in the early 1990's. A thrill that was soon to became addictive, and that keeps Steve pursuing wins for his owners.
Steve is a hands on trainer and pays particular attention to detail. His passion and love for racing are his key ingredients for success.
With his unique personal approach to both his horses and his owners, Steve is a trainer who is admired by many, and is deserving of his success.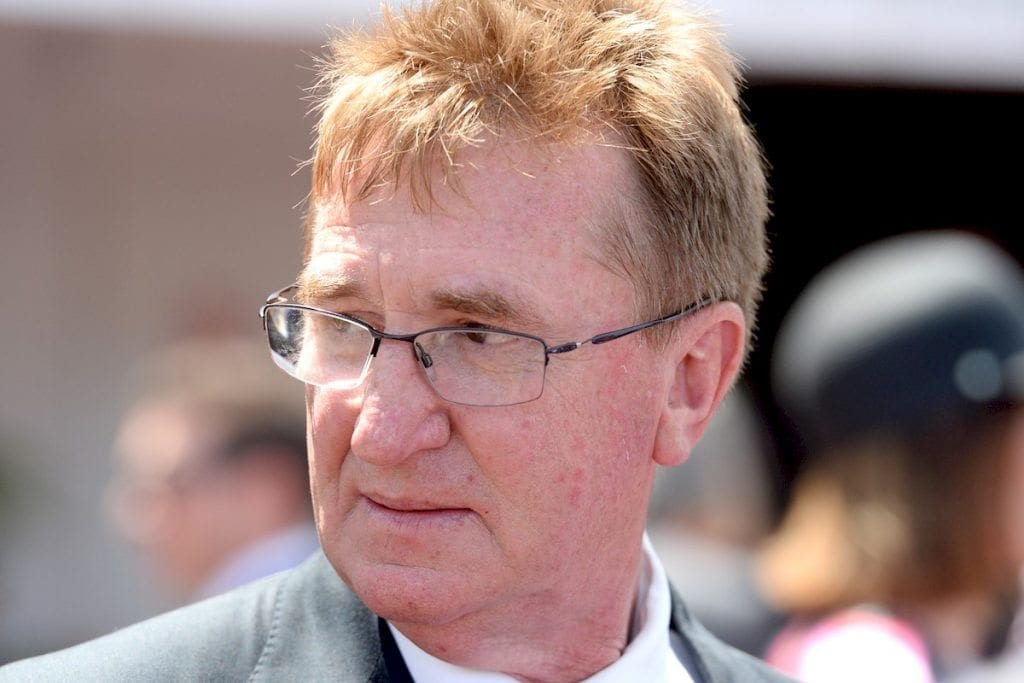 "When you think you have exhausted all possibilities, remember this, you haven't."
Steve Richards – Working Philosophy
Please feel free to contact us at anytime and we will endeavour to get back to you as soon as possible.
49 Moonee Street
Ascot Vale VIC 3032
Australia